At Peace Country Dental Clinic in Dawson Creek, our dentists will analyze every aspect of your smile and then strive to correct any problems by creating a customized full-mouth dental treatment plan just for you.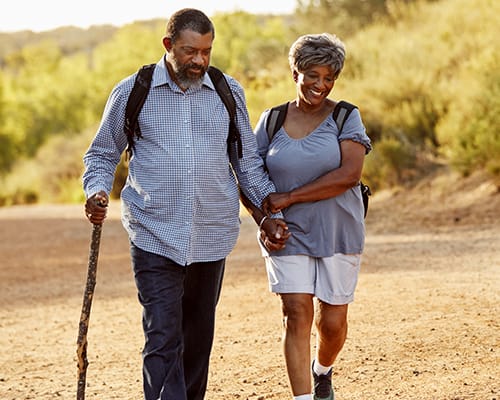 What is a Full Mouth Restoration?
A full mouth restoration is a dental treatment plan that includes a combination of procedures that is designed to address all of your cosmetic dental needs. The result may be a smile that is straighter, brighter and more even.
To create your plan, we will begin by conducting a comprehensive oral health evaluation. Then, we'll recommend a combination of dental procedures to help restore your smile.
Why Restore My Smile?
Diseases, trauma, and previous poor oral hygiene are all reasons that patients may want or need to restore their smiles.