At Peace Country Dental Clinic, our dental team is pleased to offer Botox injections.
What is Botox?
This widely recognized brand of neuromodulation agents contains Botulinum Toxin, a purified protein with both cosmetic and therapeutic applications. 
The Botox process involves injecting purified bacteria into areas of concern to freeze the muscle at the injection site. When Botox is injected into the facial muscles neurotoxins are released. These prevent muscles from contracting, which helps them to relax. 
At Peace Country Dental Clinic, Darren Huang and Kristen Eng provide both upper and lower face Botox treatments.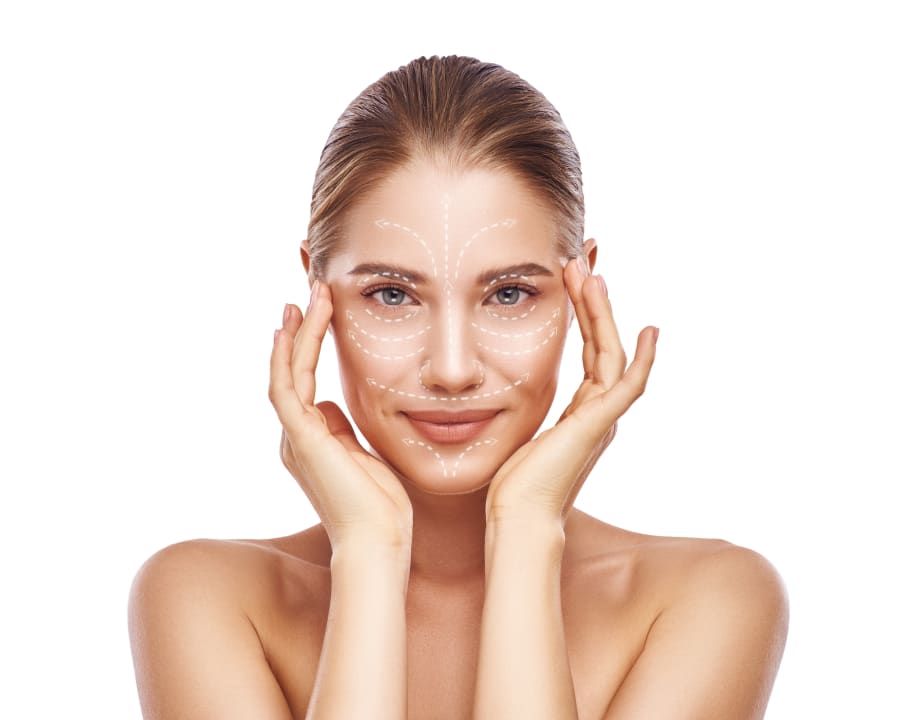 Botox Treatment: What To Expect
Before Treatment
We can address any questions and concerns you may have prior to treatment to ensure that we understand the results you desire. 
Some have described the sensation during injections as a mild pinch, like a bug bite. The injection is directed into the muscle beneath the skin. The fact that the needle is very fine helps prevent swelling, pain or bruising. 
After Treatment
It's important to avoid certain activities for the first several hours after your treatment. You must not bend your head or lay down for a sustained period of time. 
To avoid moving the Botox and affecting other muscles, do not touch or rub the treatment area. Rarely, some people report experiencing headaches after a Botox injection.